We need to know data on violence against women in order to achieve no violence against women
kNOwVAWdata is an initiative by UNFPA and the Department of Foreign Affairs and Trade to support and strengthen regional and national capacity to measure violence against women in Asia and the Pacific.
The University of Melbourne and ANROWS are proud partners of the project to deliver training to improve measurement of the extent and nature of violence against women in Asia and the Pacific.
"Sound data on the extent and nature of violence against women is essential to conveying the need to address this heartbreaking violation of human rights to policymakers and organizations with the power to end it."
— Dr Sharman Stone, former Australian Ambassador for Women and Girls
Online Course:

Applications open now
While the optimal delivery of the kNOwVAWdata course is in a face to face format over 4 weeks, due to the COVID-19 pandemic and international travel restrictions, we have redeveloped the kNOwVAWdata course content into a self-paced, online version.
This program initiative is centered around a four-week professional development course on measuring the prevalence of violence against women as well as the provision of technical support.
Read recent publications related to kNOwVAWdata and links to more information and resources about the initiative.
There are a number of ways to partner with us. Learn more about accessing the kNOwVAWdata Course Curriculum and Course Twinning Partnerships.
Measuring violence against women. Telling the stories.
Putting violence against women data on the map
Course participant experiences. Story prepared by Maia Bamish, UNFPA Asia Pacific Regional Office and The University of Melbourne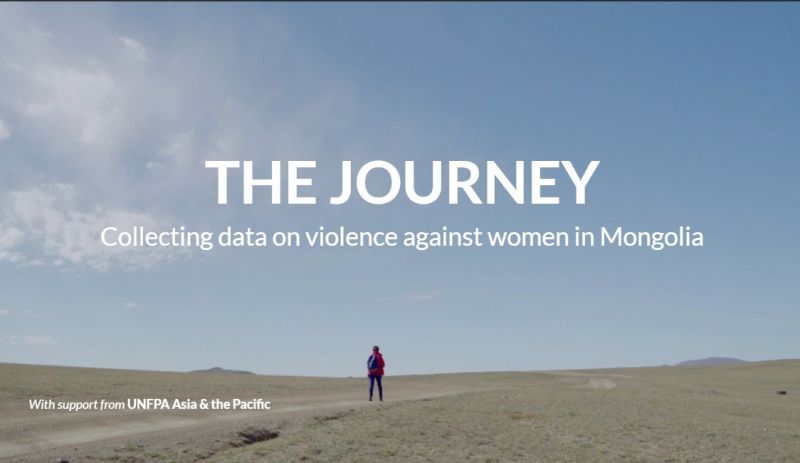 Mongolia
The journey to measuring violence against women. Story prepared by Anneliese Mcauliffe and UNFPA Asia Pacific Regional Office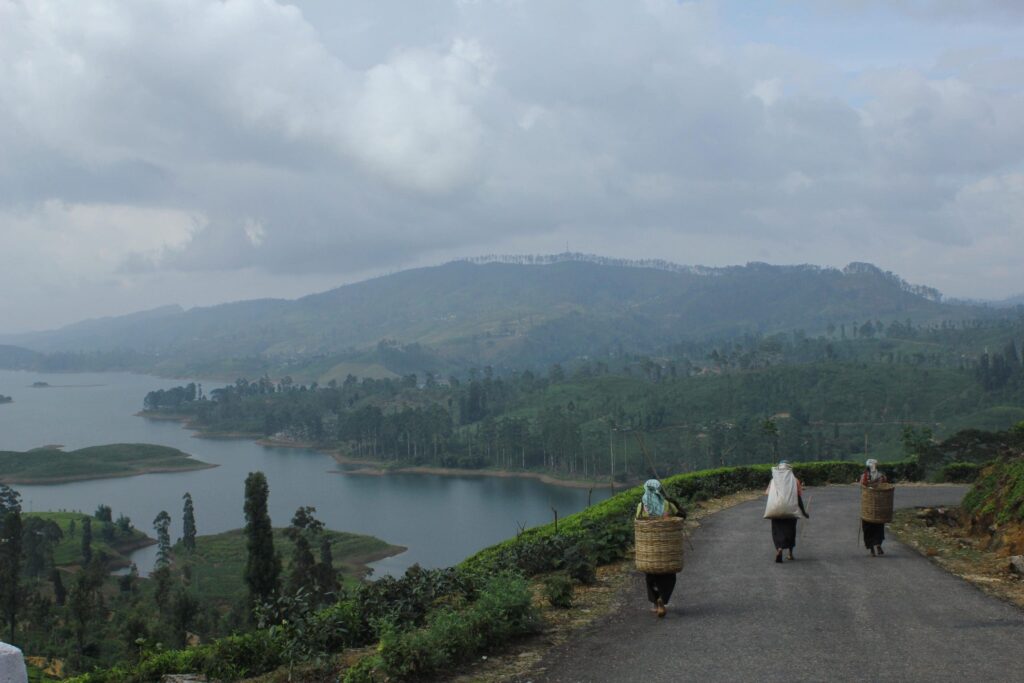 Behind the Scenes – Sri Lanka
The first-ever national survey on the prevalence of violence against women and girls in Sri Lanka.
Connect with other course participants and kNOwVAWdata trainers through our online discussion forum.
Available to course participants only.
Have a question? Leave us a message below and we'll get back to you.